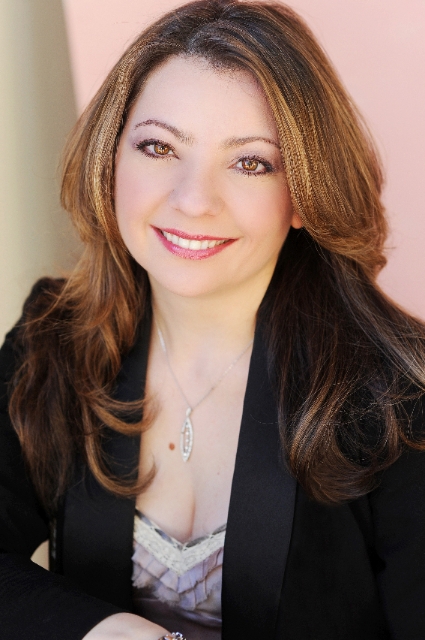 After 18 years in the banking and financial industry, my true passion was born in 2004 as I embarked on a new career in Real Estate. It was the best decision I ever made. It's definitely been a wonderful journey and a great experience. I have not looked back!
Today, as your experienced Realtor, I serve my clients' Real Estate needs in my own community, the nearby communities and beyond. In addition, I can assist with your out-of-state property sales, purchases, relocation due to job transfer or any other life changing event.
I bring to the table a vast knowledge of the communities I have served and resided in, superior customer service, proven negotiating skills, excellent people skills and a strong background in the financial industry. I thrive on client satisfaction, work with a high level of energy and enthusiasm which stems from the love for my career and interaction with people. I will NOT stop working for you until you are 100% satisfied and your dream of buying or selling a property has been fulfilled.
My expertise in Real Estate extends beyond the walls of technology, social networks, magazines, books, and media. It is my conviction that the "personal touch" approach is the best method to serve people's Real Estate endeavors. My number one priority in approaching my business is to satisfy my customers above and beyond their expectations, period!
Everyone's life situation is different and I am here to listen to yours, design and custom fit the perfect Real Estate solution for you and your family.
My "Core Values" as your Realtor (HELP):
H-ONESTY – integrity and highest level of mutual respect
E-XCELENCE – in customer service
L-ISTENING – to my clients' needs to deliver targeted results
P-ROFESSIONALISM – and ethical conduct
"Where your real estate dreams become reality"
~
Souzi Melkonian
-Member of the Agent Leadership Council (ALC)
–Member of the Women's Council of Realtors: President-Elect